This Land Rover Defender was awaited by many, and here the next generation model can finally be ordered in Ukraine. At once we will say that in our country first cars will arrive in top-end configuration – with a two-liter diesel engine for 240 "horses", with acceleration dynamics to "hundreds" for 9.1 s and an average consumption of 8.1 l per 100 km.
The equipment is amazing. This is an 8-speed automatic, and air suspension with adjustable ground clearance, and a system for adjusting traffic modes depending on the type of off-road (Terrain Response 2 system). In addition, the machines are equipped with LED headlights, climate control with a separate temperature setting, a circular view camera, navigation with 10-inch touchscreen and spectacular 19 foot size shoes.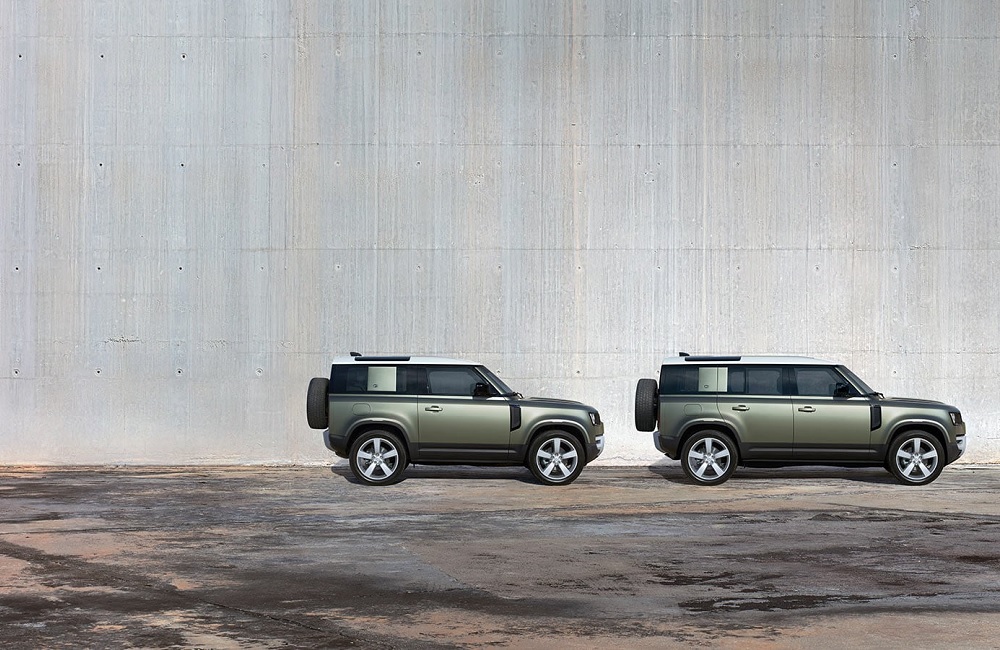 At altitude and safety. The complete set includes the system of automatic braking, the system of movement by a given lane, and also the electronic assistants of definition of road signs and tracking of fatigue of the driver.
And now the main thing. About prices. Land Rover Defender 2020 will cost around 71,000 euros for the aforementioned configuration. But for the version of the First Edition – with a special interior trim, panoramic roof, chairs and steering column with electric adjustment and blind zone determination system – will have to pay already 78 thousand euros.