Despite the proliferation of small, efficient crossovers, the 2020 Toyota 4Runner endures with its body-on-frame construction, aged engine and transmission, and traditional part-time four-wheel-drive. It's one of the last dinosaurs in the age of mammals. And like dinosaurs (or at least those in Jurassic Park), it has drawbacks, but also inherent coolness and appeal for those willing to tame one. And in the 4Runner family, the sweet spot is the TRD Off-Road Premium.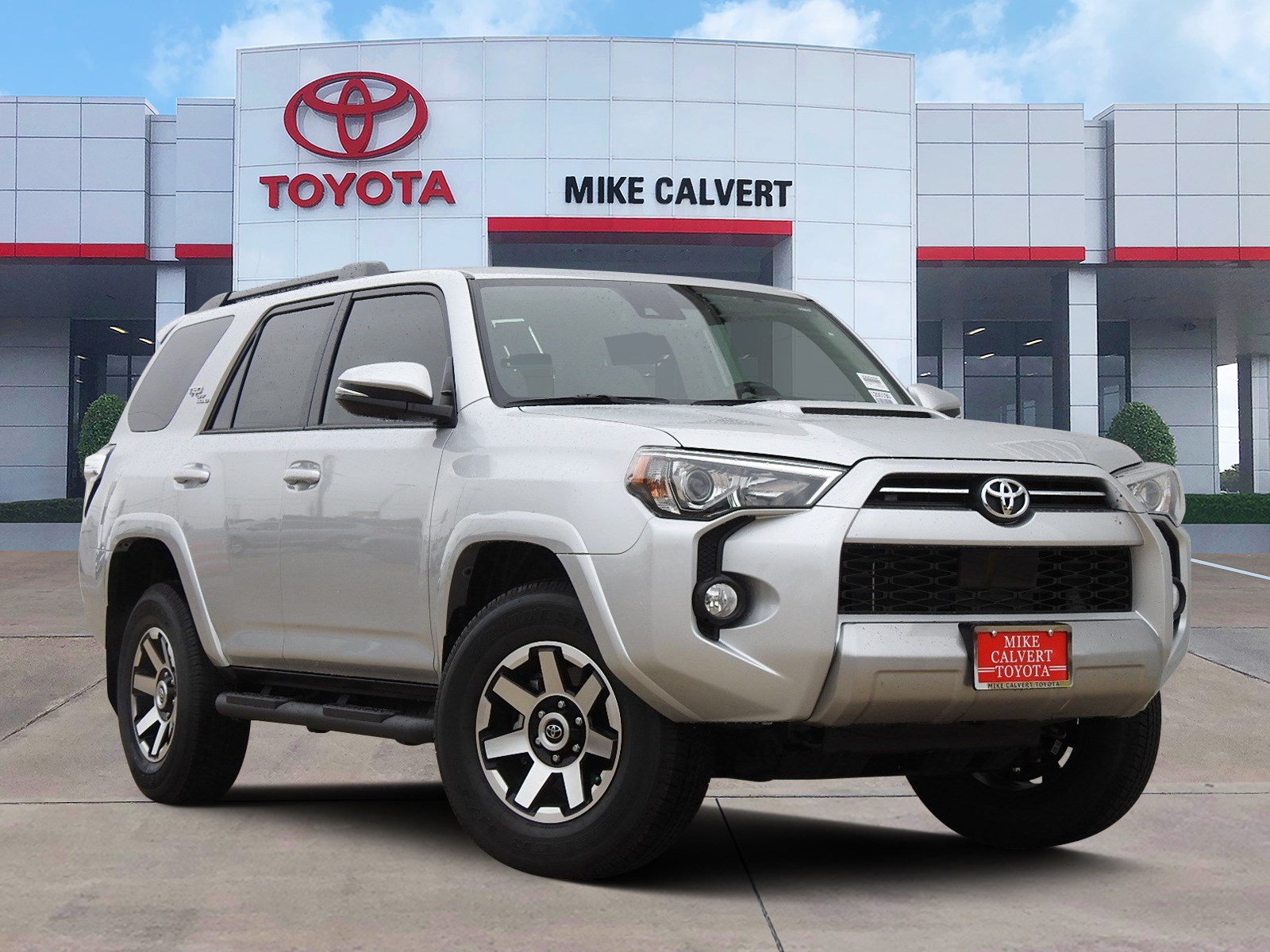 Before digging into the specific trim, we should briefly note that this dinosaur at least gets a shot of botox for 2020, with significant updates and added features. All trim levels now get a standard suite of driver assist and safety features including automatic emergency braking with pedestrian detection, lane-departure warning, automatic high-beam headlights and adaptive cruise control. A larger 8-inch touchscreen infotainment system is also standard and features Apple CarPlay and Android Auto compatibility. That infotainment system is nicer to look at, and even the shortcut buttons around it have been brought up to modern Toyota standards. But it still isn't as smooth or quick as competitors' systems, and the graphics and menus still look and feel too much like older, clunkier Toyota systems. But if you use either CarPlay or Android Auto, you won't have to use the Toyota menus much.
These little tech improvements are welcome, but they leave unaddressed several key areas, particularly the naturally aspirated 4.0-liter V6. The engine doesn't sound great, nor is it particularly smooth. Its 270 horsepower and 278 pound-feet of torque are just adequate, and it returns a terrible combined fuel economy rating of 17 mpg. Even a manual-transmission Wrangler with the carry-over V6 engine and no fancy stop-start system gets better fuel economy than this. Part of the blame goes to the 4Runner's automatic transmission, which has just five gear ratios to work with. It can't have too high a top gear, and it can't keep its rpm in a more efficient range. It is at least smooth, and it doesn't restlessly shift from gear to gear like transmissions with more cogs, but it also frequently can't downshift to get the most out of the old engine.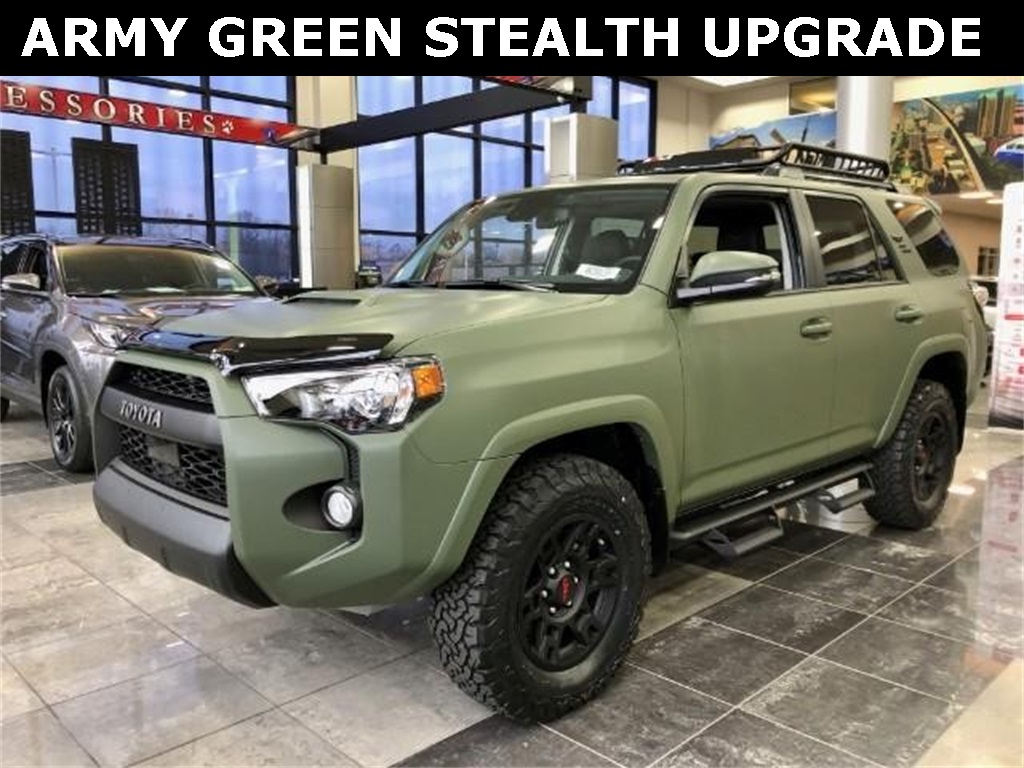 The rest of the oily bits go unchanged as well, but that's generally for the better. The 4Runner still rides smoothly and is quiet. In corners, our tester didn't have as much body roll as one might expect, being fairly indicative of what would be found in a softly sprung sedan. This is probably due to the optional electronically adjustable suspension. The steering is responsive, too, but vague. The 4Runner is easy to maneuver thanks to its relatively small dimensions and good visibility. And of course, it offers impressive off-road capability with good ground clearance, a selectable four-wheel-drive system, and available features such as a rear differential lock and low-speed off-road cruise control called Crawl Control.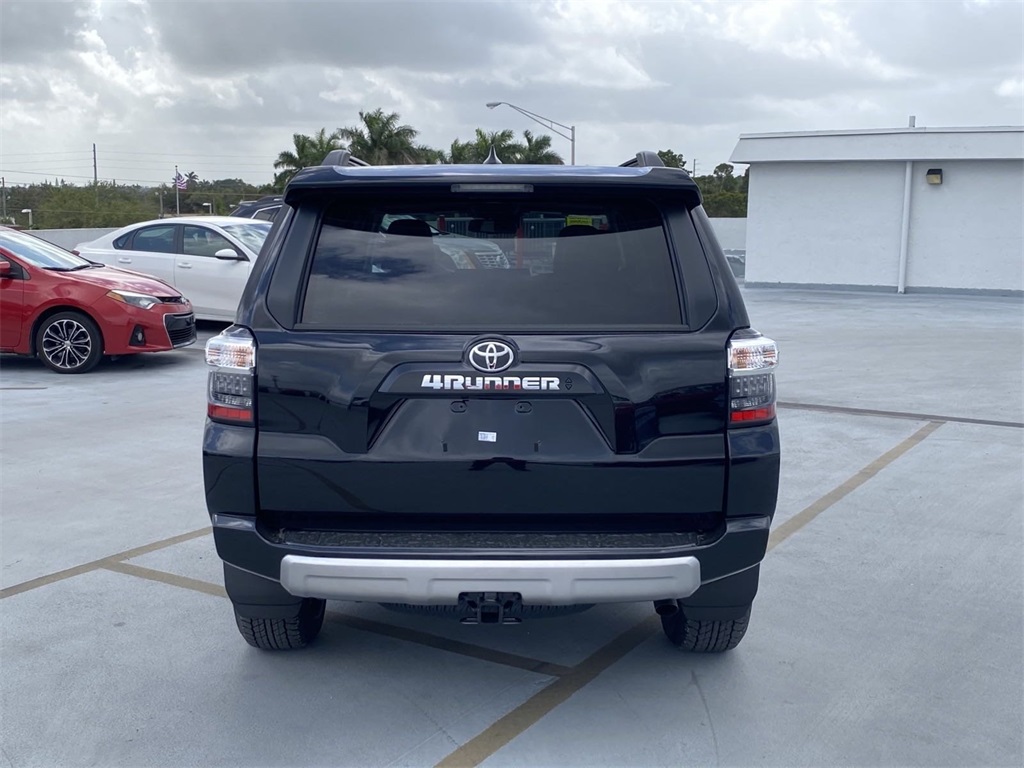 Read More : https://www.autoblog.com/2019/12/04/2020-toyota-4runner-trd-off-road-premium-drive-review/